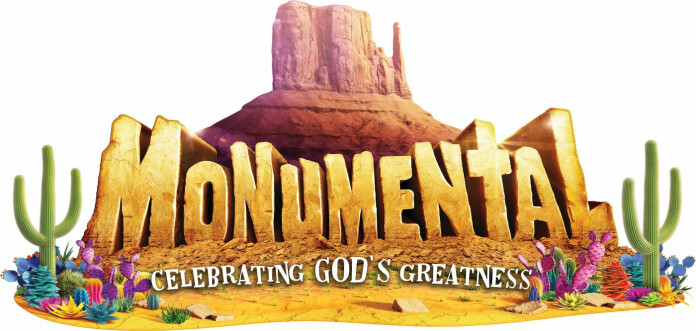 Vacation Bible School
Save the date for Covenant's 2022 VBS
and plan to join us on June 26 - 30 from 6:00-8:15 p.m.
This year the theme features the canyons and wildlife of the American Southwest, emphasizing the greatness of God in creation. We'll learn that God is in charge, stronger than anything, surprising, with us everywhere, and full of love for his people.
Children age 4 through completion of fourth grade welcome.
Much of each evening will be spent outdoors. Parents will drop off and pick up their children at designated areas outside. Our opening and closing sessions will still be in the sanctuary, but most of the other stations will convene outside.
To register, please fill out this form and return to the church office. At any time, please feel free to contact the church office at or 215-256-1007 for more information or with questions.
There is no cost and all friends and neighbors are invited to enjoy the Bible stories, songs, games, crafts and fun snacks.