The early adult years are an exciting time of life, but also one where friendship, fellowship, and spiritual support are very much needed. Covenant's Young Adult Fellowship exists to help people come to know Christ and grow in their faith in Him, build lasting friendships through enjoyable times together, and find meaningful places of service within His body. Whether over a meal, through a book or video study, or through a game or outing, the group walks together as followers of Christ and you are most welcome!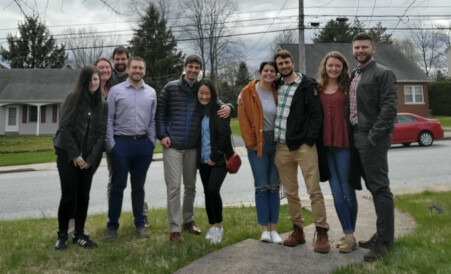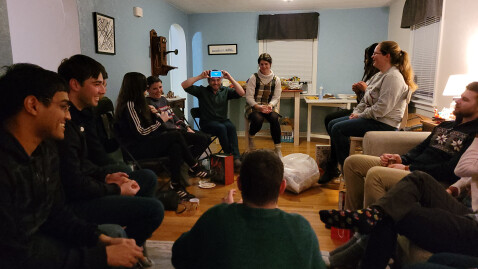 For more information on the group or upcoming sessions,
please contact Byron or Rebecca Childs.