Covenant's 2022 Christmas Events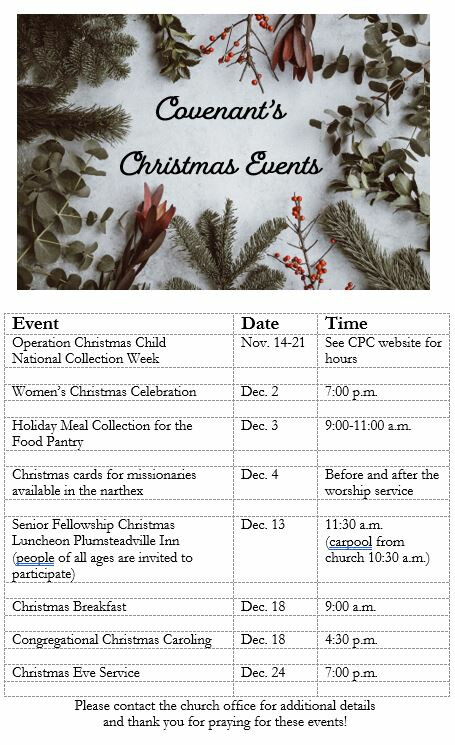 We pray that the hope of Christ's first Advent will encourage you to anticipate His second as we give thanks to God for His ongoing care and keeping.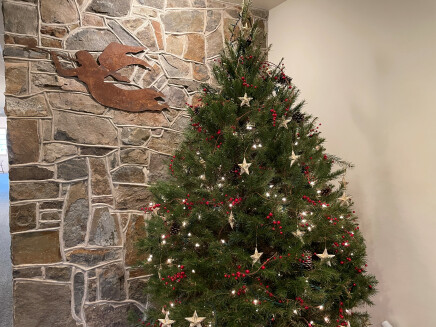 The 2020 Christmas Eve service was recorded from the homes of various members as well as the church. The service featured a rich assortment of Scripture readings, musical selections, and reflections that rejoice in the birth of our glorious Lord and Savior, Jesus Christ. Please click here for a link to our 2020 Christmas Eve service.